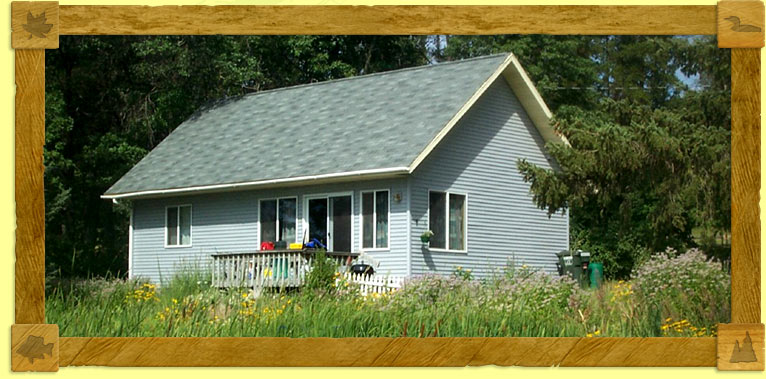 This 2bdrm 1 bath + Loft is seated at the waters edge tucked behind the plush native garden. No matter where you are in The Lake House, you have a spectacular view of the ambiance around you. Offering the same amenities of Cabin 4, with almost 2x the space. The Lake House is most popular among guests staying for a month or more. Make your reservations early.
SUMMER
MAY & SEPT.
Weekly
Weekly
Weekend
Cabin 5
$1600
$975
$675
Spring and Fall Rates
Before June 15 - 25% off Summer Rates
After August 20 - 25% off Summer Rates
Rates are subject to change.